This is your happy RV park home!
This is your happy RV park home!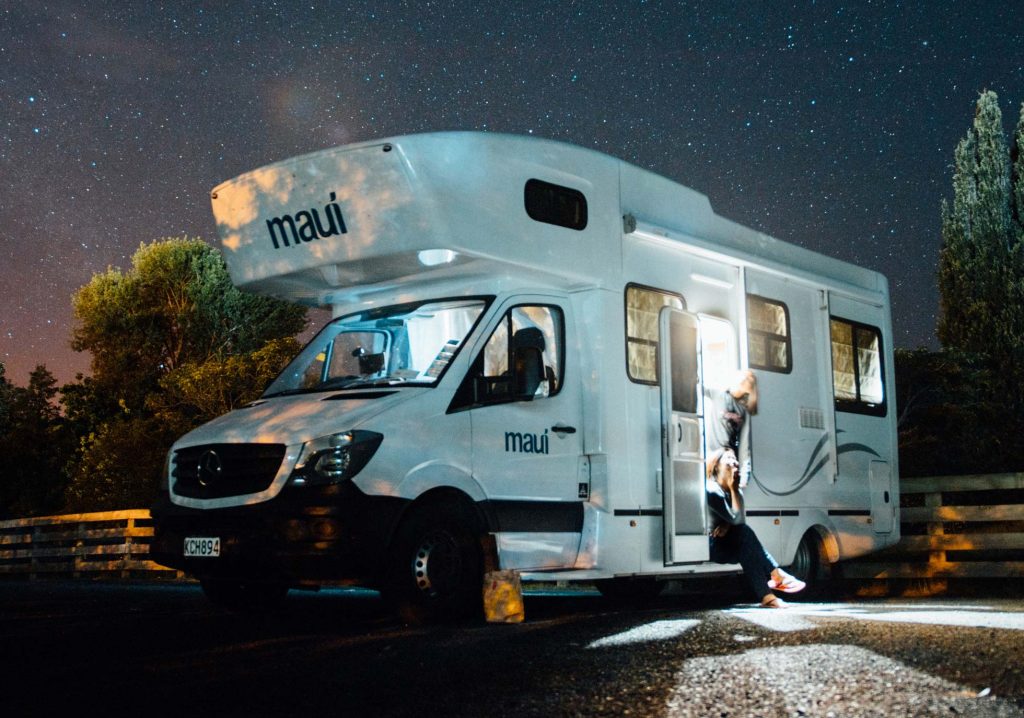 This charming community carved out of the lush natural environment of the surrounding Peace River Country invites a laid-back pace but offers much to see and do.
Therefore, no matter if you are travelling or settling down for work, please come and take a break in our Westwind RV Park.
We will greet you with our most honest smile, provide you with our best service, and see you off with our warmest blessing, just like your family.
Here, you can get rid of your tiredness and stress, enjoy the peaceful moment of your life, stay close and communicate with all the natural creatures on our earth. 
All you need to do is listen to your heart, follow your will, we will provide you a place called home for your journey.