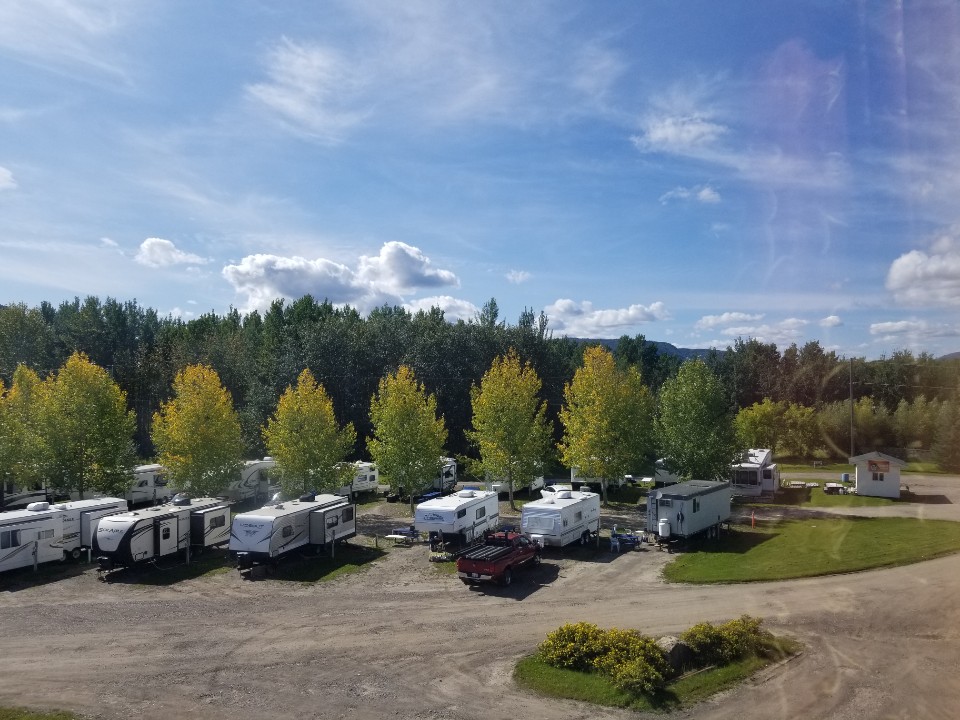 Introduction to West Wind
Started in 2006
Our Valued
Customer first, Reputation first; Business for perfection.
Camping address: Chetwynd, British Columbia, Canada
Business Location: Camp Entrance
Business season: April-October. Amenity facilities: accommodation, water and electricity piles, toilets, sewage wells, shower rooms, kitchenettes, barbecue pits; community entertainment centers [swimming, fitness, courts, large children's playgrounds]
Attractions Introduction: Type: Forest-style tent RV camp. Founded: May 13, 2006. Location: Chetwin District. City center, only 2 minutes away from City Hall, banks and supermarkets. RV Park land size: 283,136 sf; RV parking lots: 125 spaces; [48 fully connected lots; 75 spaces only. Tent area: 64 tent camping island campsites ️ Accommodation hotel 5 tent hotel suites; free: bathroom, toilet, kitchen, camp laundry, swimming pool, jacuzzi, gym, sauna, mountain adventure, large children's playground, rock climbing and other leisure Facilities [Some facilities are provided by partners, only 1 minute drive from the hotel] . Campsites: RV camping, tent camping, camping hotels. Environment: The healthy ecological environment is excellent, the water quality is perfect, the environment is elegant, the climate is pleasant, the air is fresh, and the negative oxygen ion content is extremely high. It is the "natural oxygen bar" in northern BC.
Camp Center Features:
Outdoor barbecue gardens and campsites for various activities such as tourism reception, facility rental, sightseeing introduction, information consultation, check-in checkout, office, etc.: weddings, conferences, outdoor company business development, etc.
G1-30:G39-G70 Camping Area
Free use of all public facilities;
G31-G40 Leisure and entertainment area
It can provide many entertainment activities such as adventure, barbecue, picnic, games, children's play, bonfire party and so on. Cultural and recreational activities focus on reflecting the regional characteristics and cultural resources here. Whether you are a migrant worker or a self-driving travel enthusiast, we are happy to provide more and more good rest and entertainment spaces, so that more people can enter Chetwynde, the woodcarving capital of the world, and live a happy, natural life and a healthy life. Life.
For the past 16 years, we have made more and more bookings, wonderful experiences and guided tours for a large number of guests; you are welcome to book by phone or online; in order to serve you and everyone better, let us continue to send warm greetings to you and your family, and we are happy to provide you and your family with a good life experience service! September 9, 2022